On November 18th, 2021, the Trout Museum of Art in Appleton, Wisconsin hosted the entire New Island project consisting of over 25 years of paintings, drawings, maps, books, and many other artifacts including property owned by real people.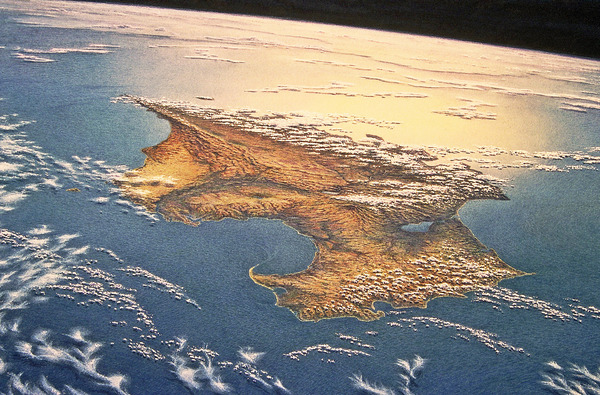 "New Island from 450 Miles Up", watercolor.


The entire mezzanine floor at the museum was devoted to New Island. The show ran to February 6, 2022.




"New Island Railway Cars", watercolor.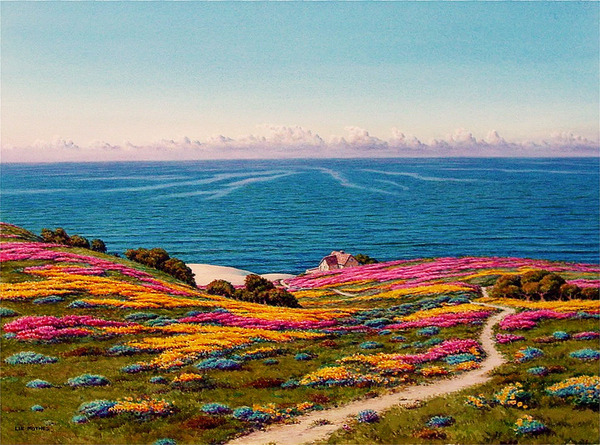 "Poppies and Red Miandra", watercolor.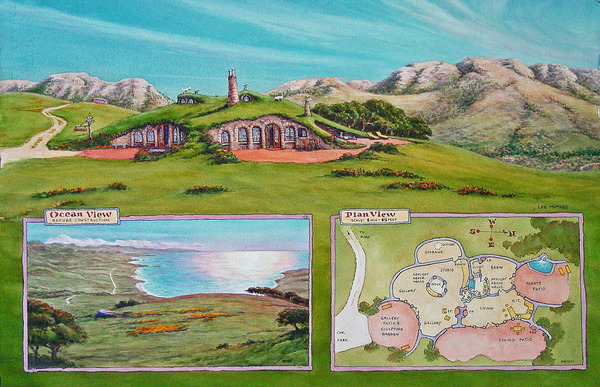 "Atelier Thistledown - a studio-residence with inset view and floor plan". 22" by 30" watercolor
(For Soltaire the Assembler, New Island)


Here is a link to the museum's announcement: https://troutmuseum.org/event/new-island/

I hope you were able to see it.